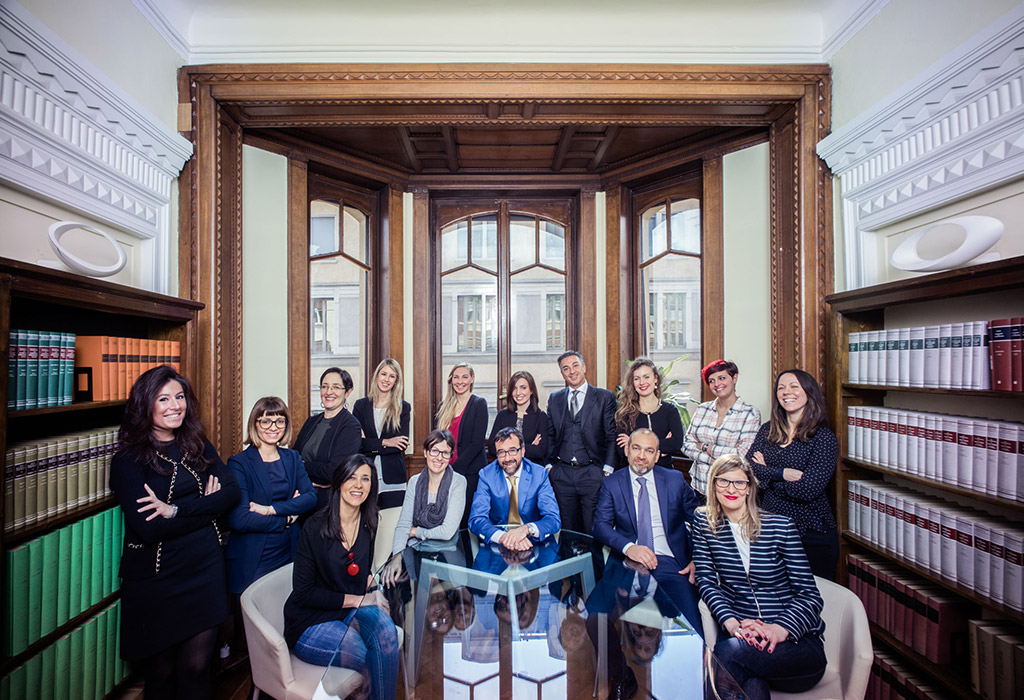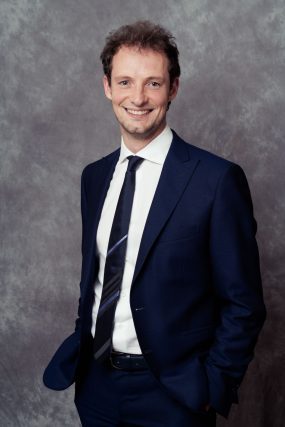 Giovanni Angaroni
Lawyer
Besides assisting clients in civil, commercial and insolvency litigation, he has an extensive experience in insolvency proceedings, bankruptcy law and restructuring by assisting distressed companies in bankruptcy and in compositions with creditors.
He's appreciated for his empathy regarding clients and the clearly explanations.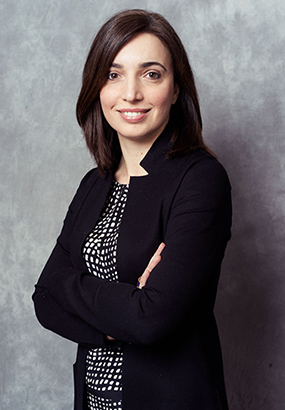 Maria Caridi
Lawyer
She deals with civil and commercial law and assists the clients of the Firm mainly in the field of litigation.
She gained specific experience in contractual and extra-contractual liability, succession law, special and urgent procedures.
She is appreciated for: the competence, precision and appropriateness of the proposed solutions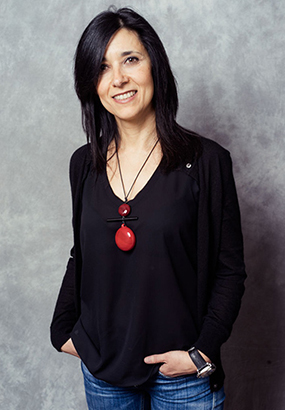 Marzia Cortesi
Lawyer
She deals with family law and labor law, offering assistance to clients in the litigation and out-of-court matters.
He obtained certificates in the framework of the School of Higher Specialization in Labor Discipline and Specialization Courses in Labor Law at the University of Milan.
It is appreciated for: the particular attention to the client and the peculiarities of the cases submitted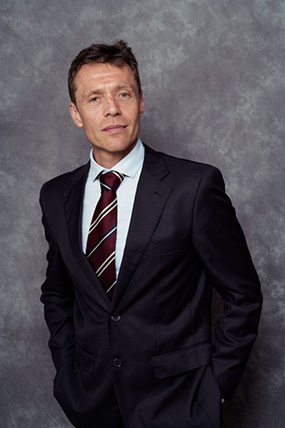 Andrea Giovannoni
Lawyer
He deals with extrajudicial and judicial phases of recovery of the massive credit together with his team, specifically related to foreclosures and effective securitization of debts.
He gained significant experience in NPLs management, with special regard to due diligence activities and portfolios' administration.
He is appreciated for: timeliness and concreteness in carrying out his task.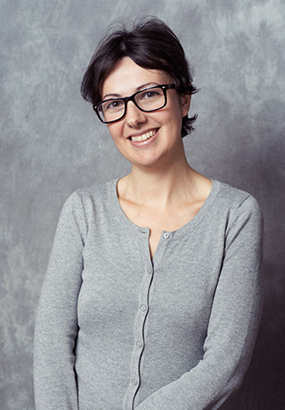 Lavinia M. Landresi
Lawyer
Company lawyer, she deals with corporate and commercial law, offering assistance to the firm clients both in litigation and extrajudicial matters, as well as in extraordinary corporate transactions.
She gained particular experience on contracts and commercial agreements.
She's appreciated for: the aptitude to analyse problems and find solutions.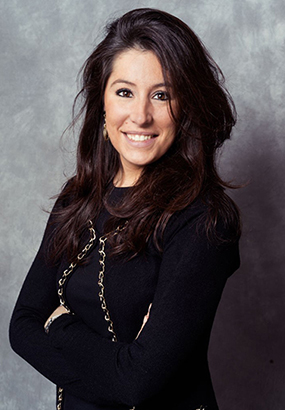 Chiara Magliocco
Trainee
She deals with civil and commercial law, mainly in litigation. She developed particular expertise in executive proceedings and summaries.
She is appreciated for speed and scrupulous attention to work.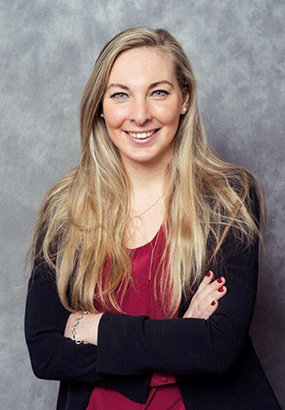 Chiara Mostardini
Lawyer
She assists the clients in several areas of civil litigations and she gained a significant experience in the discussions of the issues of the civil, corporate and commercial law, in the crisis business and in the new law of the overindebtedness (o insolvency).
She took part in several bankruptcy litigations and in lialibity judgements relate to issues of company law.
She's appreciated for her work ethic, readiness and for her original resolution of cases.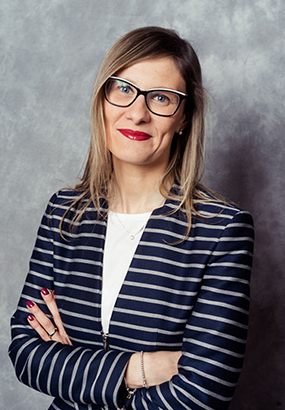 Raffaella Pini
Lawyer
Her core business is family law, both on judicial and non-judicial level.
Her previous work experiences include some of the most prominent law firms in the Country, where she developed an extensive knowledge of international family law.
Her most valued assets are her competence, an attitude towards problem-solving and the attention for her clients.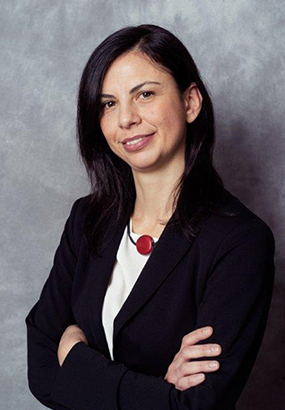 Silvia Puzzovio
Lawyer
She deals with civil and commercial law, mainly representing MCM clients in litigation and enforcement procedures. She gained a particular expertise in the field of company contracts, with specific focus on franchising matters.
She is appreciated for: her expertise, precision and suitability of proposed solutions.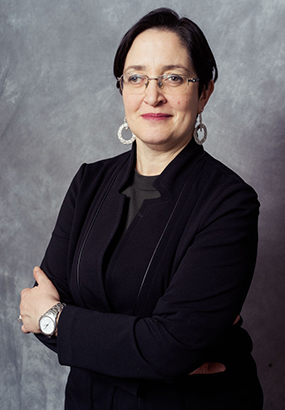 Veronica Soldano
Lawyer
After gaining significant experience in civil litigation, with particular reference to the leasing sector, she has long been dealing with bankruptcy and banking law issues, providing assistance to the firm`s clients, especially in the area of litigation relative to the companies` crisis.
She has developed particular competence in the field of business contracts
It is appreciated for: the extraordinary expertise, the effectiveness of the proposed solutions and the great ability in managing relationship with clients, understanding their needs.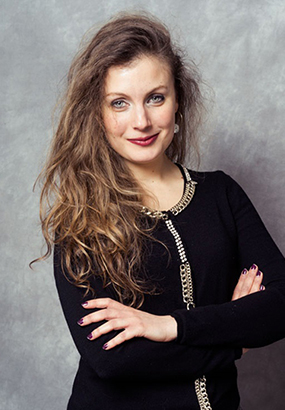 Maria Cristina Stancanelli
Trainee
After obtaining a law degree, she undertook the internship as judge in bankruptcy area at the Court of Milano, she deals with bankruptcy and
indebtedness law.
She's appreciated for the passion, dedication and for her compentence.