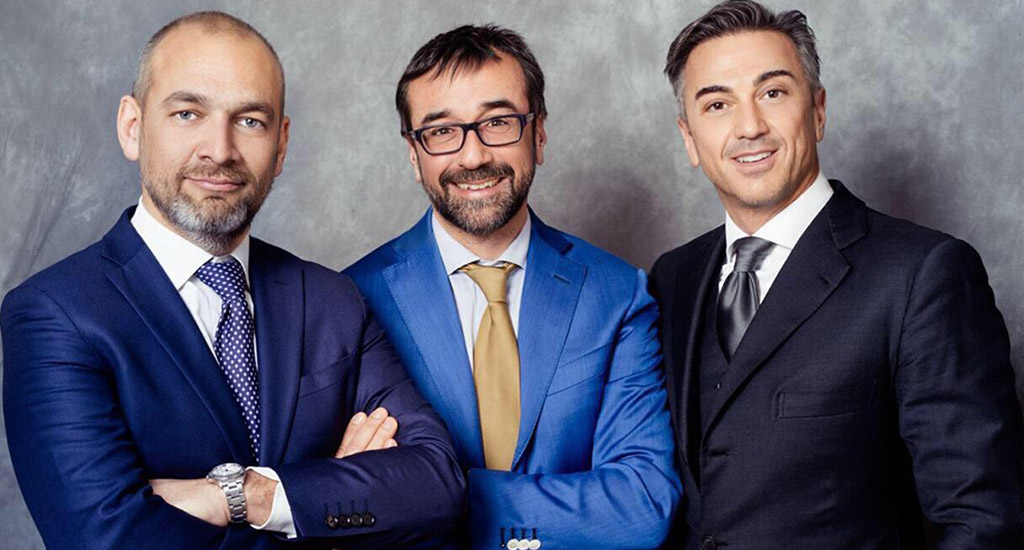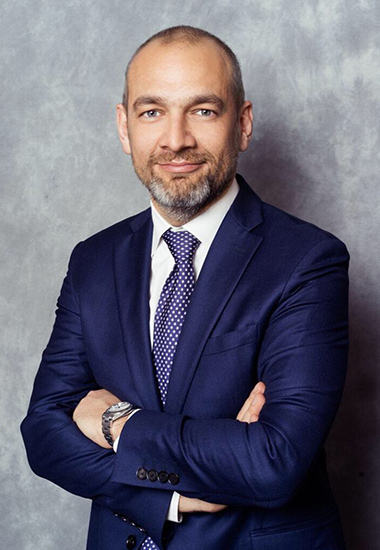 Lorenzo Mosso
Profile
Professional Experience
Having graduated in law at the University of Milan, Lorenzo, after practicing in several major law firms in Milan focused in real estate and business law, and in 2007 he became one of the founders of MCM Avvocati.
Areas of practice
Lorenzo deals with civil law with particular regard to corporate and commercial law matters. He advises his clients in operations of acquisition and sale of equity investments, business transfers, capital investment increases.
In the last years, he has dedicated himself primarily to extraordinary corporate transactions in real estate and renewable energy. He has also gained significant experience in business agreements, analyzing themes of franchising, brokerage and agency, all in providing advices to companies in setting up the trade networks.
Languages
Italian
English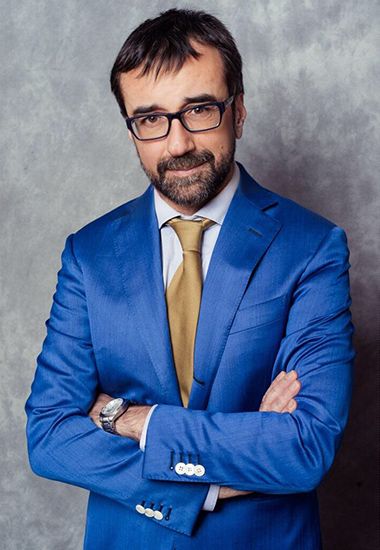 Fabio Cesare
Profile
Professional Experience
He earned his degree at the University of Pavia and a Ph.D in Comparative Bankruptcy Law. He joined MCM in 2009, after establishing a his own firm and after working in the field of Bankruptcy for Reorganization Plans with creditors in turnaround operations and for Bankruptcy Trusts.
Activity areas
Fabio assists clients in the debt restructuring and Bankruptcy law in cooperation with financial and corporate distress advisors. He consults in Merger and Acquisition operations, in turnaround transaction through settlement agreement with the creditors (both in – and out-of-Court). He also represents clients in the judgment concerning the corporate bodies' responsibility, in company law, banking and financial trial. He assists clients in class action suits as well.
Association activity
He is member of the commission of Bankruptcy of the Fondazione dei dottori commercialisti of Milano and of the Italian Association of the Bankruptcy Trustee.
Languages
Italian
English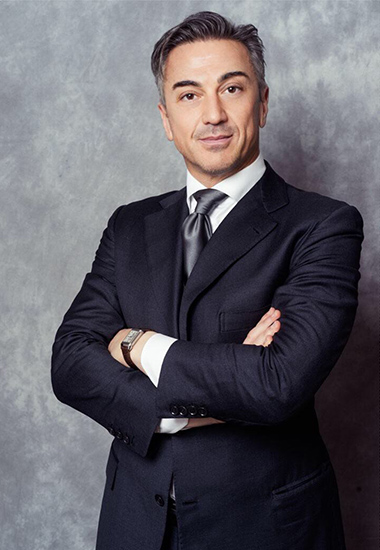 Roberto Mangione
Roberto Mangione who is the founding partner of the law firm MCM Avvocati is involved in labour law and in questions involving inheritance laws.
Profile
Professional Experience
Roberto graduated from the Università Cattolica del Sacro Cuore of Milan and has worked with and within some of the most important Milanese law firms where he has been able to cultivate and further his experience and expertise in labor law and in using the tools in defending inheritance questions including testamentary dispositions.
In 2007, Roberto participated in the forming of MCM Avvocati in Milan.
Activity Areas
Roberto is involved in civil litigation with particular attention to labor law and inheritance questions.
He is a consultant for important companies in advising them on the day to day management of their human resources: from the initial establishment of independent or non- employment to related management and termination of such dealing specifically with privacy and anti-competition agreements. His most important professional experience is linked to matters pertaining to business restructuring which include transferring, collective termination, and moving the business enterprise all allowing the professional to give support to the company's clients both in the draft phase and in the actual reorganization of the business.
In addition, he has gained valuable experience in estate planning and is capable of providing suitable decisions that can guarantee the protection and management of the same. Testamentary dispositions, fiduciary companies, fund establishments, trusts, family holdings and foundations are all instruments normally employed by the professional in the efficient organization for the protection against third-party involvement, thereby, optimizing the management of the assets.
Languages
Italian
English
French