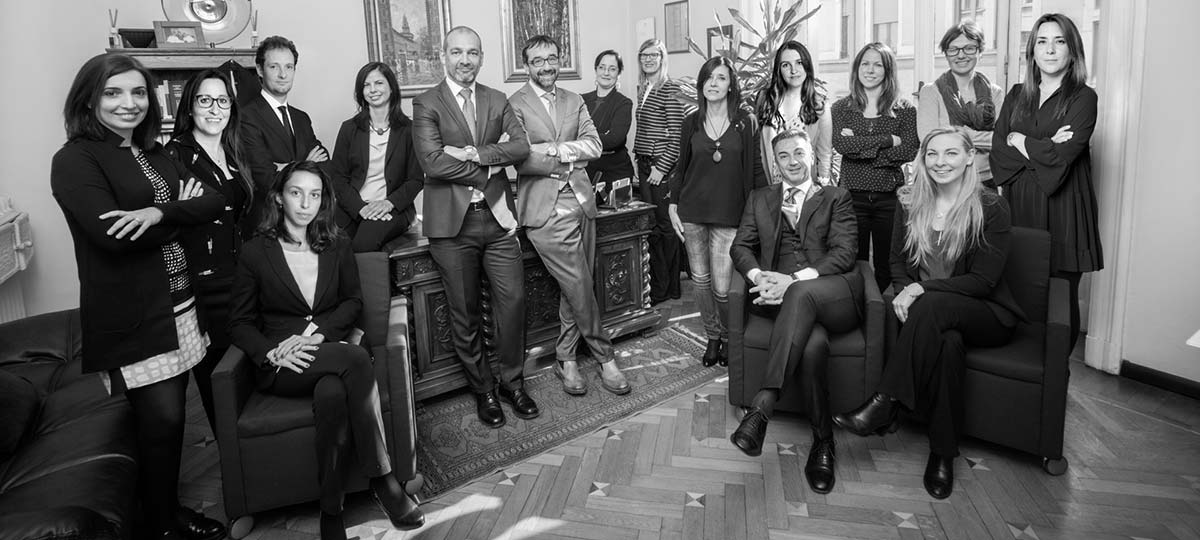 MCM Avvocati – The Firm
MCM Avvocati offers high level content and professional legal services, with the widest attention to the client's specific needs.
The firm has its principal base in Milan, in the prestigious Venegoni Palace.
The firm's typical philosophy is to provide a specialized approach to the various law areas. Each team of work is coordinated by experts that reached high level specialization in the respective area, than able to provide timely and appropriate solutions.
An up–to-date performing of legal practice can't take place without a specific care of lawyer-client relationship; in our firm, client's best care always moves from the aptitude to feel it's needs and share it is aims.